The Student Success solution offered answers to problems that were not visible before its implementation, as Universidad Continental would find out.

Universidad Continental - Perú

Student Success was the ideal solution to prevent student dropout at Universidad Continental.
Peru's Universidad Continental defines itself as a higher education institution that connects people and ideas to drive innovation and overall wellness. Through a culture of entrepreneurial action and thinking, the institution seeks to materialize the dreams and aspirations of prosperity amidst an uncertain environment.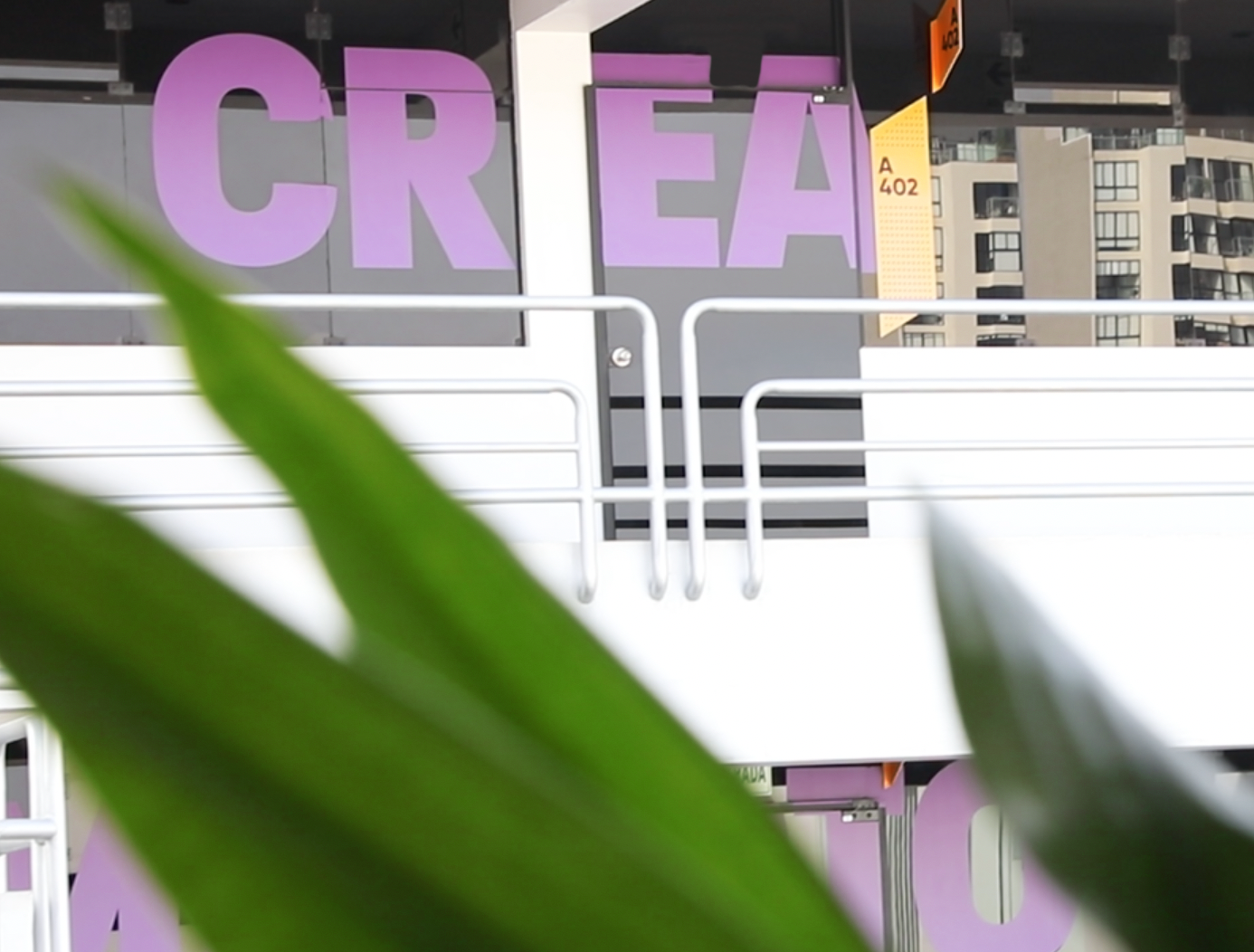 Universidad Continental has always identified itself with innovation through disruptive pedagogy, facilitated by the flexibility and adaptability of its formats, which are multi-platform, multi-level and multi-campus.

During the decade following its foundation and legal incorporation as a university in 1998, the growth in the student population of Universidad Continental was slow and unremarkable. However, during the second decade, the numbers rose rapidly, as the institution focused on improving its academic offerings and studying candidate profiles more thoroughly. Likewise, market studies were carried out and the implementation of new technologies was evaluated to make it easier for students to progress through the programs. In turn, the new tools facilitated operations, from curriculum and study program development, to the reduction of the student dropout rate and achieving a level of success that Oswaldo Sifuentes Bitocchi, Vice Rector for Academic Management, defines as "the completion of the study program without truncating the path."
The zero dropout goal at Universidad Continental is intimately linked to three main indicators: academic performance, payment metrics and attendance control. "These indicators are fundamental to determine the probability of student dropout, a process that seemed to work before the institution's digital transformation," recounts the institution's executive president, Fernando Barrios. Initially, student dropout was a problem that could not be countered at the managerial level, since the process of identifying this probability made it visible only after at least one month into the semester. This was because, in order to verify academic performance, it was necessary to wait for the partial tests of the first evaluation period. Similarly, the first payment installment was required after the first month, and the class attendance rate, despite being a daily metric, offered unreliable information that made any decision premature. So, what data could offer a more accurate picture? In 2016, this was the question that opened up a field in the Institution for the evaluation of technological tools that would make such information visible.

Solution
At the time, Universidad Continental welcomed uPlanner's solutions as a complement to the institution's academic and administrative processes to improve user experience. In this way, they wanted both the operational staff and the student body to feel accompanied, listened to and supported in their functions and activities. "We were the first uPlanner clients in Peru and the tool has been the ideal complement to maintain the institution's vision," says Barrios. Through LMS, simulators, and emulators, this merger between technology provider and institution has led to significant improvements in the learning process.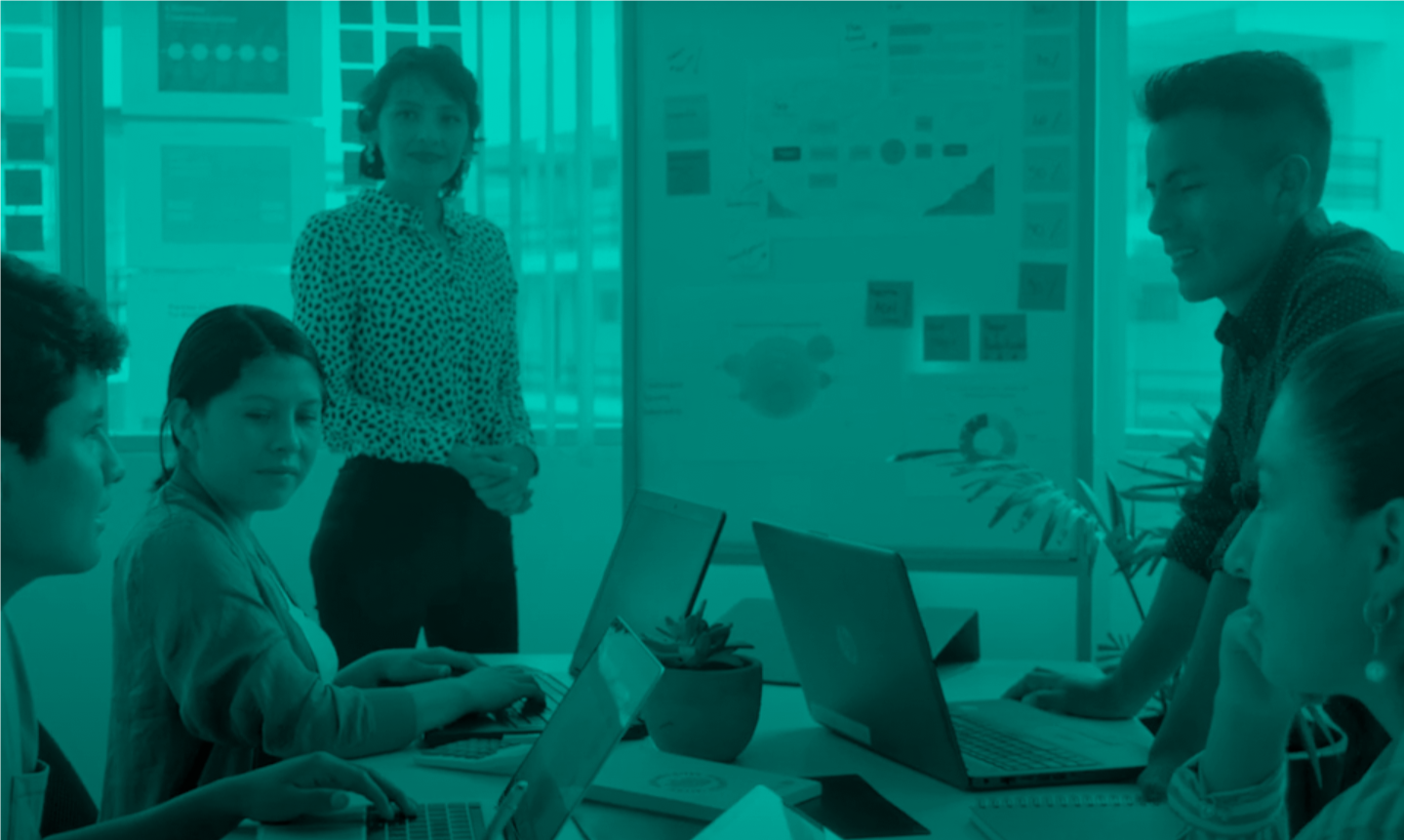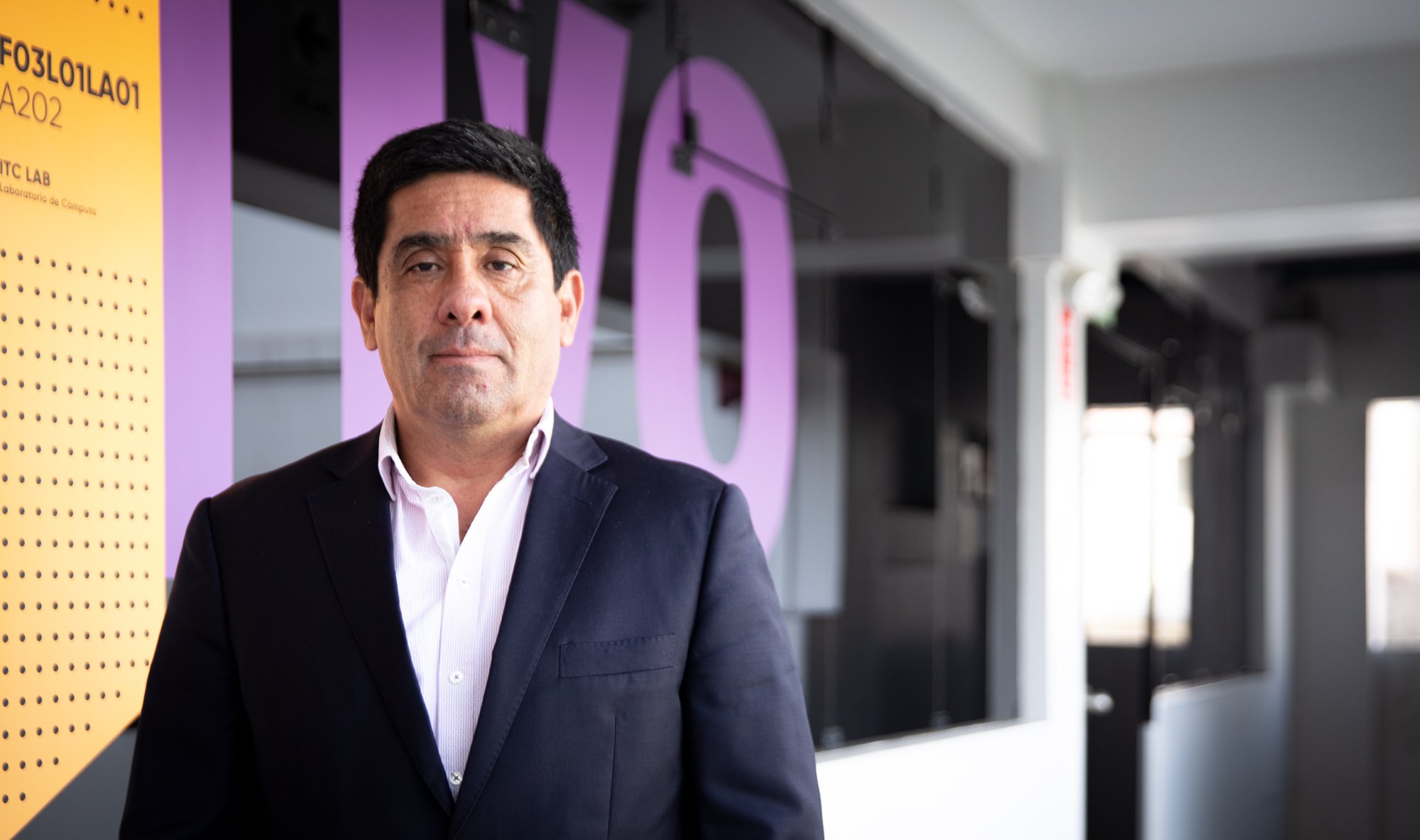 "There are students who have problems within their domestic environment, so we have a team of psychologists and tutors who support them permanently."
Oswaldo Sifuentes Bitocchi.
Vice Rector for Academic Management, Universidad Continental.

Let's talk about your institution's fundamental challenges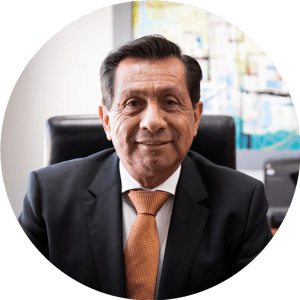 Executive President, Universidad Continental.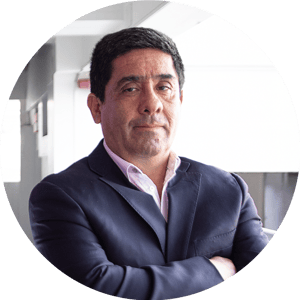 Oswaldo Sifuentes Bitocchi.
Vice Rector for Academic Management, Universidad Continental.

In order to reach these conclusions, it is essential that an operational team load the student's data into the system. This way, once the data is loaded, the tool is able to indicate preventive actions by means of its specially designed algorithm to be as assertive as possible.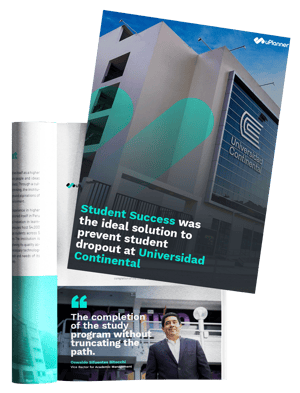 Learn more about this project and discover how uPlanner offers solutions to problems that were not visible before its implementation, as proven by Universidad Continental.