Welcome!

In this journey you will discover all the details, uses, and versatility of our Demand Planning solution to effectively plan and manage academic and campus resources strategically. In just a few minutes, you'll gain a comprehensive understanding of this powerful tool and how it can benefit demand forecasting practices through effective data management.

To get started, let's dive into the top three most frequently asked questions about Demand Planning:

What is Demand Planning and how does it solve resource optimization challenges for higher education institutions?
Demand Planning is an AI-driven tool that provides flexibility and efficiency to predict student and course demand, optimize schedules considering faculty availability, and enable the effective use of physical campus spaces.
Through our Demand Planning solution, higher education institutions can properly forecast student demand through real time reports that facilitate resource allocation, making campus management easier, more efficient, and highly effective.

What do our clients use Demand Planning for?
Our Demand Planning solution was designed to make scheduling, campus space management and resource plannning easier, enabling institutions to streamline planning processes and make strategic decisions based on data.

Here are some of the main ways our customers use Demand Planning: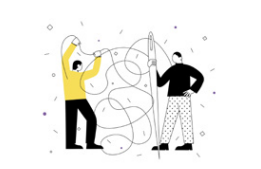 Simulate and evaluate different scenarios for a new academic year.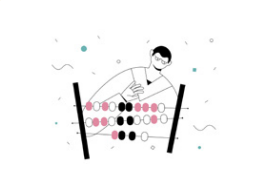 Make informed decisions regarding faculty availability, qualifications, and allocation.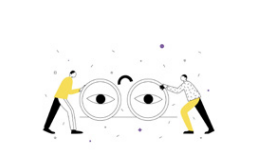 Evaluate and understand changes in class capacity by time slot.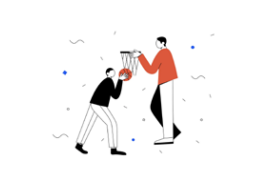 Optimize infrastructure capacity and group size.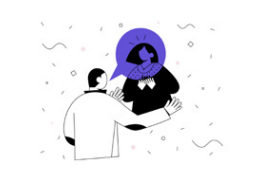 Save on unnecessary infrastrusture development and costs.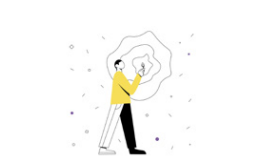 Optimize student schedules as needed.



How does uPlanner's Demand Planning solution work?
Our Demand Planning solution generates optimal scenarios that respond to academic and operational objectives, take into account resource availability and unique scheduling preferences with efficiency in mind. Through sophisticated algorithms, academic institutions can efficiently forecast future demand and make informed decisions to optimize resource allocation, resulting in better outcomes for both the institution and its students.
For an in-depth demo, please contact us.
Make an appointment to schedule a demo today!
Learn how uPlanner's Demand Planning
will help you overcome challenges in academic planning.

uPlanner's Demand Planning solution helps you get the most value from your data.
Design simulation scenarios that include a range of potential situations.

Set rules and visualize data to allocate faculty resources aptly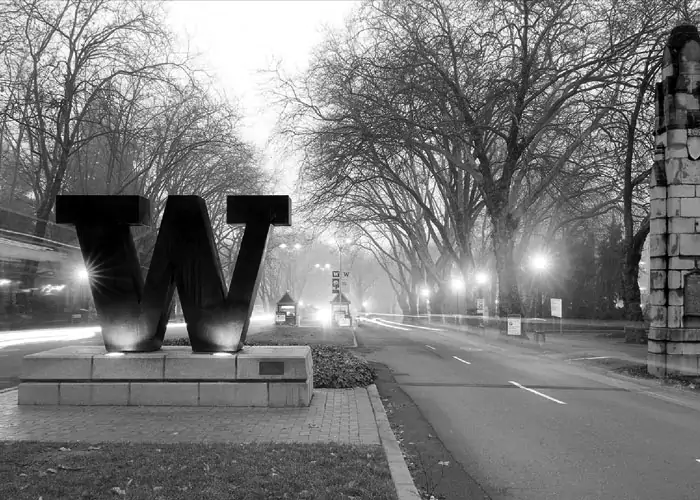 How Academic Planning Optimization at the University of Washington averted investment in an unnecessary new building.
For an in-depth demo, please contact us.
Make an appointment to schedule a demo today!




A new era in Higher Education planning and management.
Contact us

Miami: 66 West Flagler Street #900 Miami, FL 33130 US.

México: +52 1 55 2173 2671
Colombia: +57 301 5380421

Administrativo: contacto@uplanner.com
Ventas: marketing@uplanner.com