With the help of the Academic Management solution, PUC increased its academic accreditation by 30%, guaranteeing the highest quality in its continuous improvement programs.

Assistant Professor / Assistant Director of Measurement, Evaluation and Quality
School of Engineering - Pontifical Catholic University of Chile

Academic Management at the
Pontifical Catholic University of Chile

(PUC) as a driver of accreditation for national and international recognition
To speak of the birth of the School of Engineering is to speak of the foundation of the University itself. In 1892, four years after its creation, PUC opened the Civil Engineering program, with about 30 students. The three decades that followed were of consolidation and growth.
The number of professors and students increased, independent organizations were created, laboratories were developed and service activities were initiated. The Engineering Education Development Plan was initiated in the 1960s as part of a project to modernize the School. Thus, the School was transformed into a modern university center in accordance with the demands of technological progress and the needs of the country.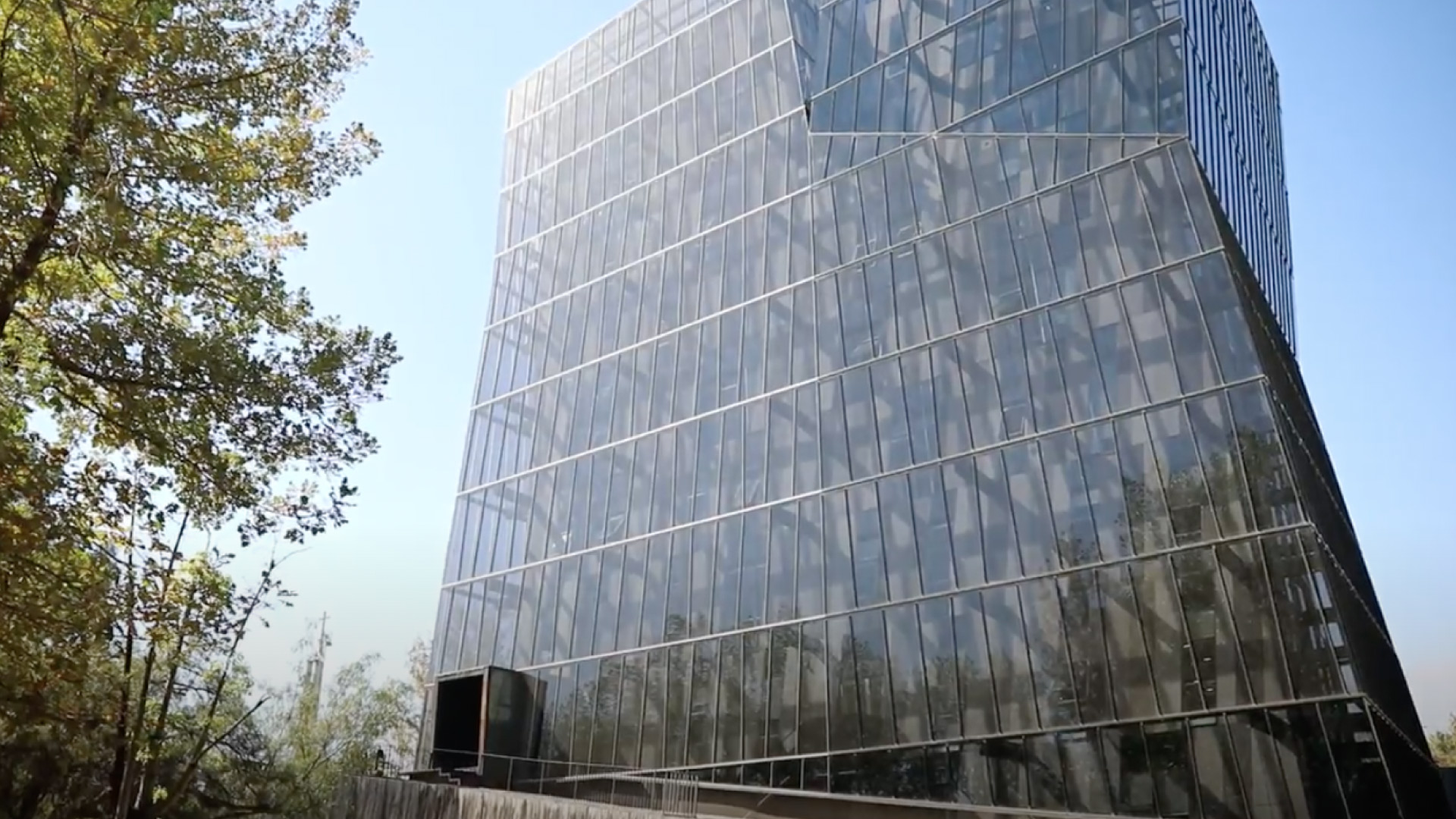 We are regional leaders, and also offer world-class quality.

The last 10 years have brought with them an acceleration of technologies such as Learning Management Systems (LMS), and of the need to provide continuity in education without the need to be present in a classroom. The growing demand for optimized technological teaching, together with precise information storage, has represented a challenge for Higher Education Institutions in adapting both online and face-to-face models to these demands of the student population.
Isabel Hilliger, in charge of Measurement, Evaluation, and Quality Management at the PUC School of Engineering, identified the need to promote "the continuous improvement of continuous improvement," as Isabel calls it, as a determining factor in the decision to implement the Academic Management solution.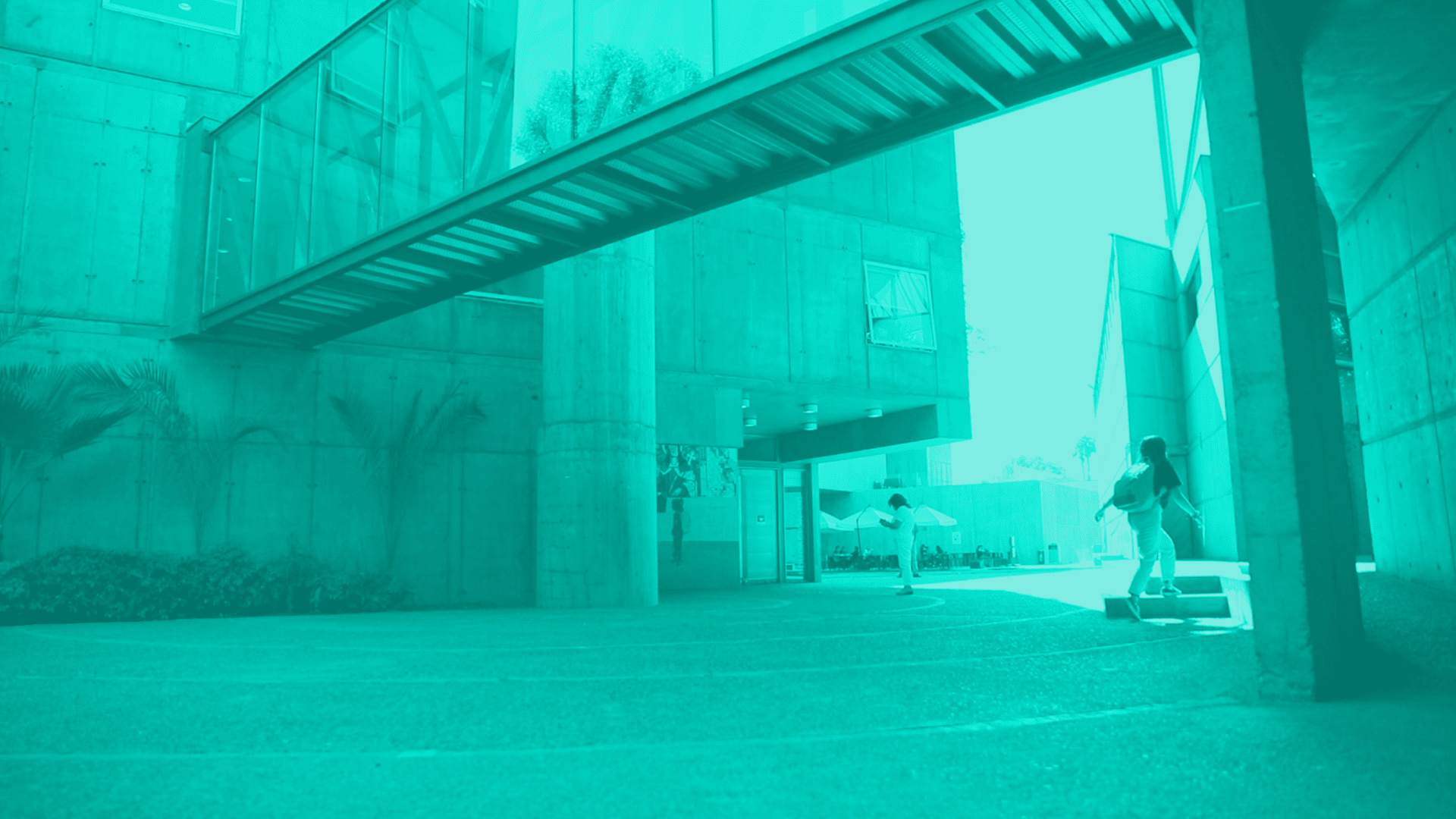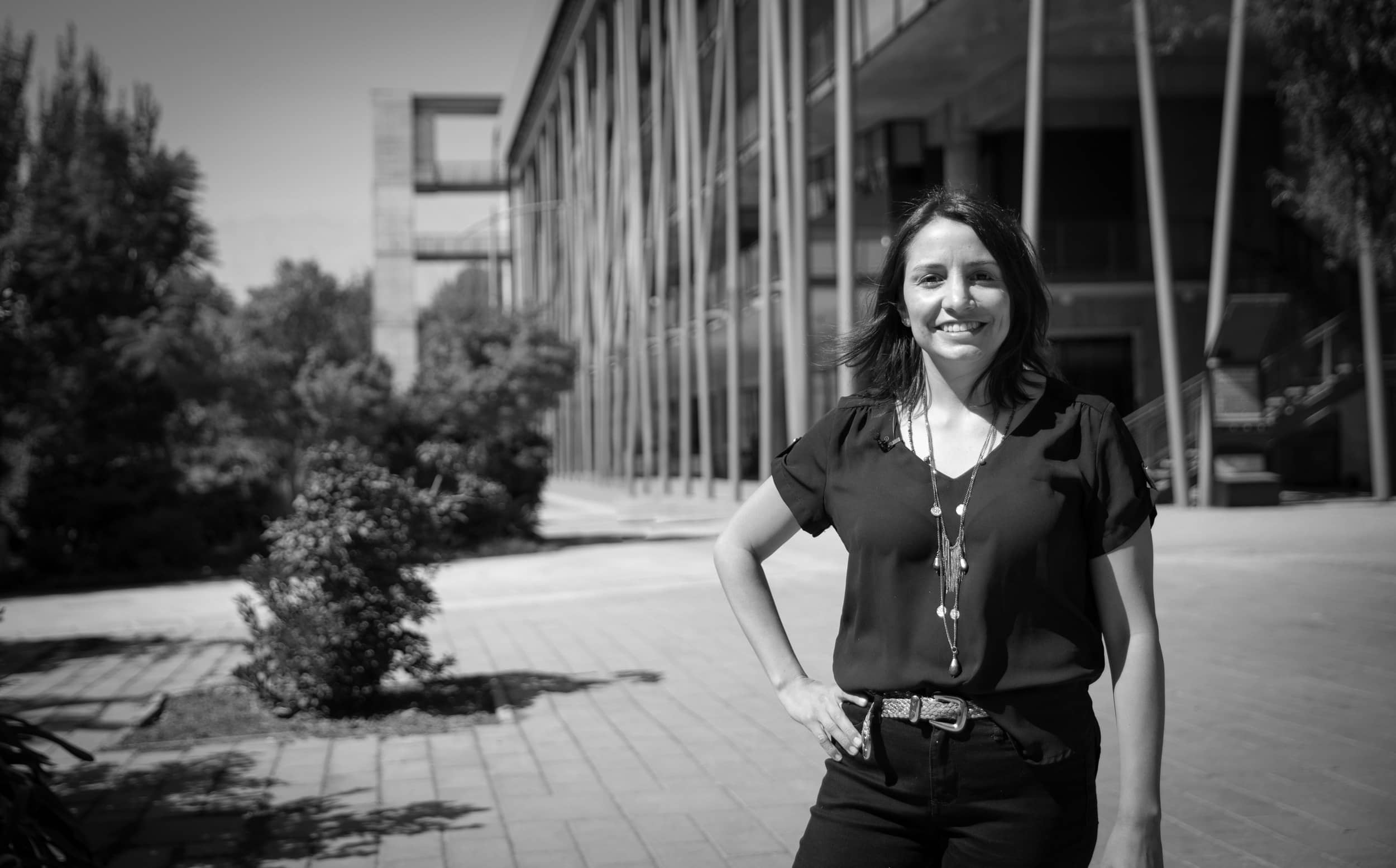 Solution
The main achievement of the solution is to house all the information of the school's courses and subject and program, and to measure, evaluate, and attach evidence of competency-based achievements. In this way, it is possible to unify information to monitor student performance and growth in order to align all resources with the graduation profile. Similarly, all academic progress, continuous improvement resources, and performance data are considered to build courses that can be adapted to many programs.

Let's talk about your fundamental challenges

Prior to the implementation of the Academic Management solution in the School, 35% of the undergraduate programs were accredited. Today, with the help of systematic data collection, this number has increased to 65% and all majors have been provided with a focus on continuous improvement.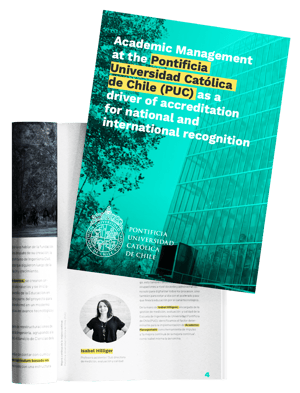 Learn more about this project and find out how uPlanner can help you achieve the continuous improvement of continuous improvement.